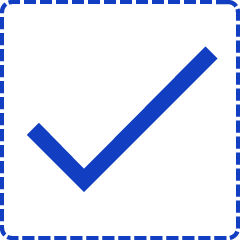 Expert key duplication
Precise key duplication is extremely important. You should never have to wiggle your key a certain way to get it to work. This also applies to vehicle keys. We do it right the first time.
Badly worn or poorly cut keys should not be duplicated. We can create a key by code.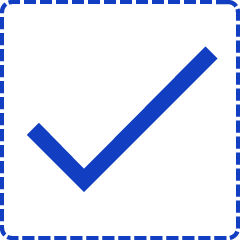 Prompt mobile service
We have a fleet of radio-equipped mobile shops. Security Key & Lock services commercial and residential customers on-site. We provide great service and convenience.
Contact us today, we can help solve your security problems!
Panic hardware
We install panic hardware, also referred to as crash bars. Panic hardware is designed to allow fast and unencumbered exit through a doorway. Often used on hallway doors and exit doors for high traffic areas in public buildings. Our staff can determine the hardware you require.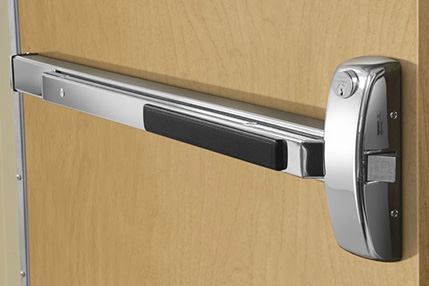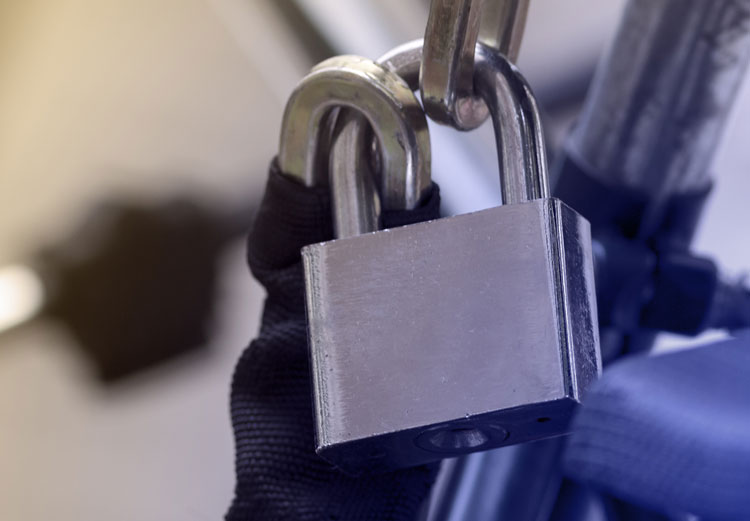 Padlocks
Padlocks can be an excellent deterrent to theft. Compromising a high quality lock is more difficult and time consuming then defeating a cheap one. Most thieves don't want to work that hard. Our experts can assess your needs and recommend the proper padlocks for your security needs. Padlocks are available in a wide variety of sizes and shackle lengths.
Card access systems
Card access refers to a computer-based, electronic card access control system. These systems use special access cards or fobs to permit access and egress for secured areas, inside or out. They can provide restricted time pattern access and reports on usage.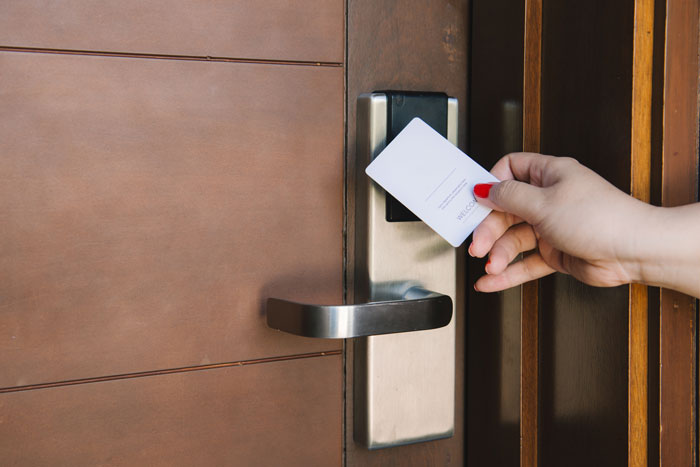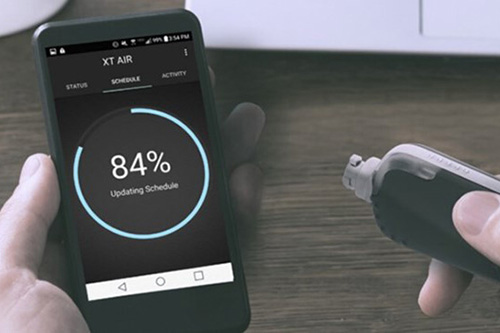 High security key systems
Not every brand of lock and key have equal characteristics. Some provide enhanced security for certain applications. We are a certified Medeco dealer. Medeco is considered one of the most respected security suppliers in the world. Call us for a quote.
Safes
Burglars tend be a little on the lazy side. If it is too much work to take your belongings, they likely won't. A safe can be a real deterrent to burglars. Safes can also be a great way to protect valuable items and documents from fire. Safes make sense.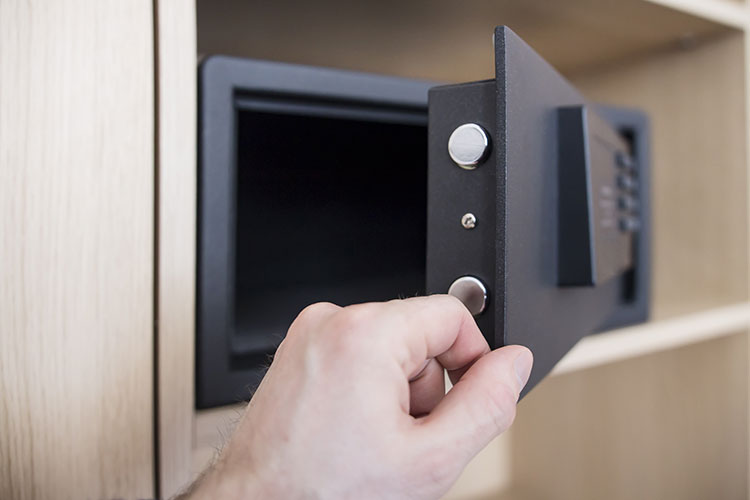 Automobile chip keys
Many newer vehicles have keys with onboard computer chips. These keys protect vehicles from being stolen. The chip has to be present and programmed specifically to start the vehicle. We have the key blanks and equipment to duplicate these keys, quickly and cost-effectively.
In addition to traditional key cuts, we also offer laser and side cut options.