High Security Key Systems
All locks are not created equal. Some provide enhanced security for certain applications. We are a certified Medeco dealer. Medeco is considered one of the most respected security suppliers in the world. Call us for a quote.
Develop and Maintain Master Key Systems
We can create a single master key for all of your doors, as well as a working key for each door and we maintain secure records.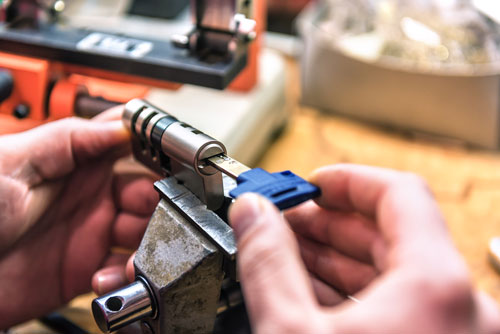 Safes
Safes keep your valuables safe from theft and fire. They make sensible additions to businesses and homes, protecting cash, jewelry, guns, documents and heirlooms. Talk to us and we can recommend the right safe for you.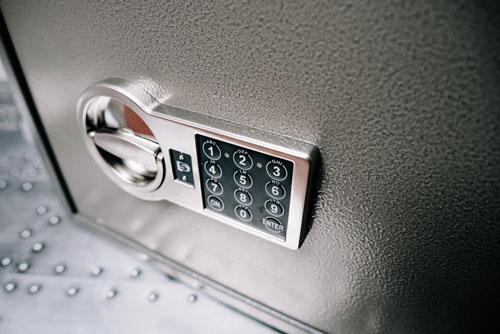 Padlocks
We'll make you feel more secure by providing you with pick resistant padlocks. Why settle for poor quality locks to secure your valuables? We stock an extensive variety of padlocks.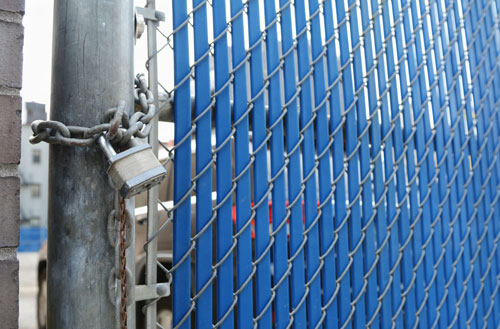 Cabinet Hardware
Need to secure a drawer, cupboard or filing cabinet? We carry the hardware that can do the job. We can also install hardware on existing cabinets.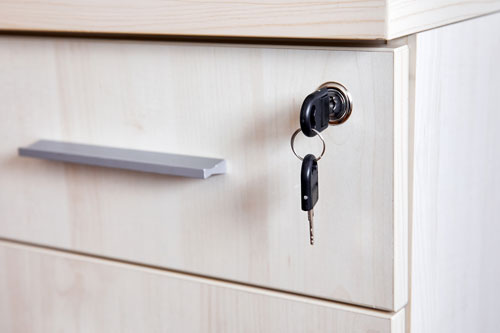 Panic Hardware
We sell and install panic hardware (crash bars) to allow fast and unencumbered exit through a doorway. Our staff can determine the hardware you require.
Card Access Systems
Card access systems use cards or fobs to permit access to secured areas, inside or out. They can provide restricted time permissions.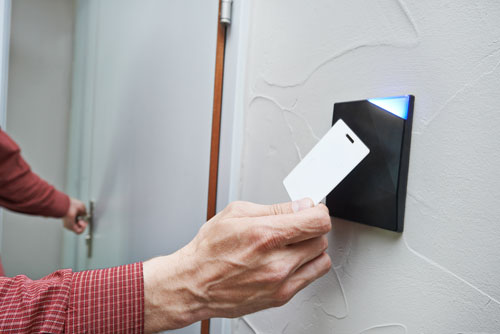 Door Closers
Our quality door closers will ensure that fire doors are properly closed and locking doors are shut while adding user convenience.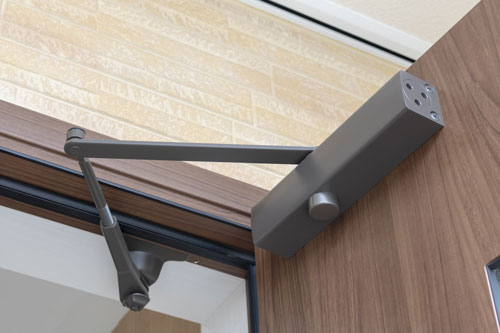 Deadbolt Locks
Deadbolt locks are the superior choice for enhanced security. They greatly improve the security of any door that is only protected with a locking knob. Our deadbolts are some of the most difficult to compromise. Available in keyed or push button functions.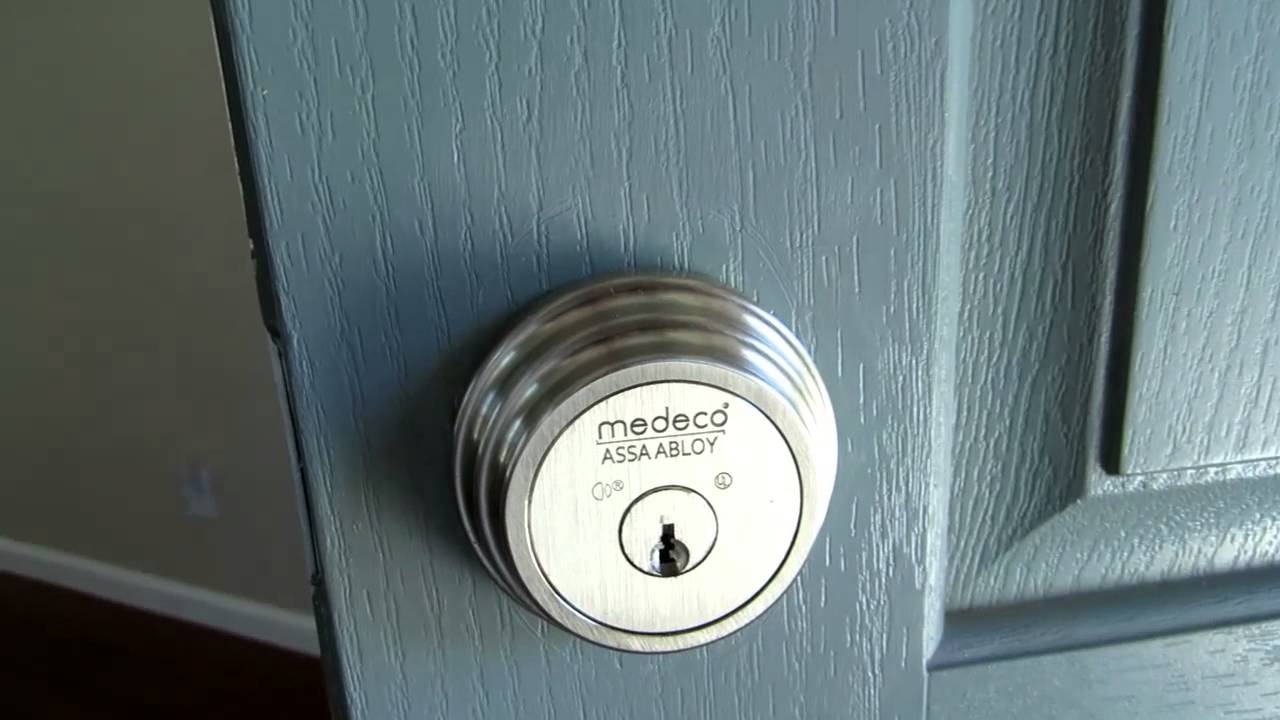 Key-in-Knob Locks/Levers
These locks are easy to install and use. They are a great option for doors that don't require an enhanced level of security. And security can be easily improved with a deadbolt that shares the same key.