Vaults
Security Key & Lock Service performs repair and rekeying work on vaults and safety deposit boxes. Lock replacement, key cutting, and opening when keys are missing are typical problems we solve.
Safes
Safes are a great way to protect and preserve your valuables from theft and fire. Every home and business has documents, records and items that are simply irreplaceable.  New technology means that not only are traditional dials available, but also digital keypads and biometric locks as well.
At Security Key & Lock Service we know about safes and will be happy to help you purchase one or service your existing safe. Give us a call or drop by our shop.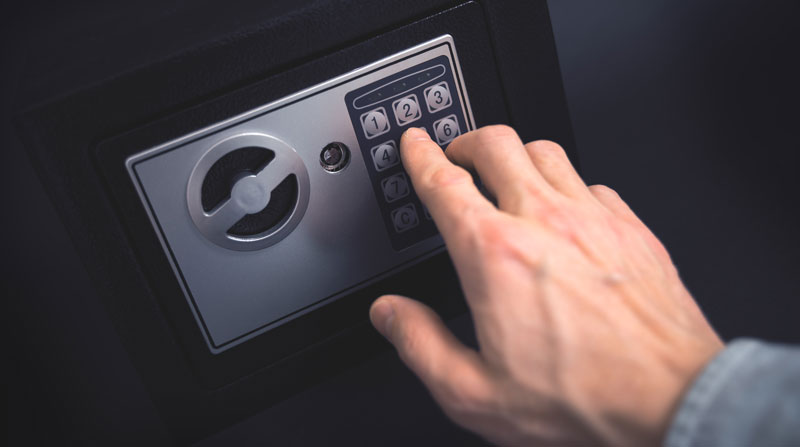 Security Key & Lock Service
Protecting What Matters to you Most